New for 2016!
Bear Lodge got some new Adirondack chairs for the fire pit!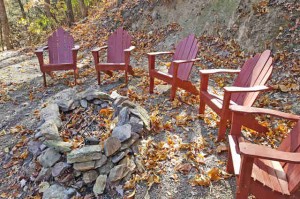 And a new stainless steel grill on the back deck!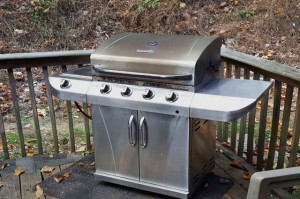 […]
Simply Golden updates in 2016!
Simply Golden was just finished being remodeled in May of 2016,
so these are not so much updates as they are things that we needed
to add or finish.
New this year – we've […]
Updates for 2016 at Golden View Lodge!
This year we've included free access to a swimming pool
that is located just a couple of miles up Wears Valley road.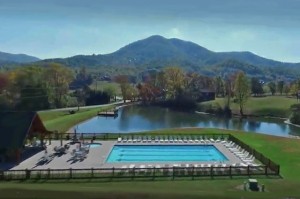 There […]
New updates for 2015!
We are working to keep the cabins current and
so are updating continually.
Some of the highlights at Golden View Lodge this
year were staining the fire pit chairs!
And we replaced all of the tables […]
The 2014 updates at Golden View Lodge!
Golden View Lodge was just remodeled from top to bottom in
the spring of 2013 so any updates are really just a few details
we didn't get too while remodeling!
So we […]
Here is what's new at Family Memories for 2016!
We've added free access to the swimming pool which is located
just a couple of blocks away around the corner
(easy walking distance)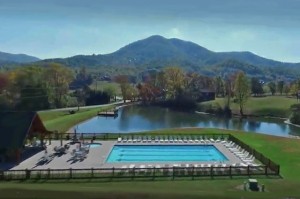 […]
2015 Updates – Family Memories!
We update our cabins all the time.
And while we try and keep all the information
on our website current, it sometimes takes a little time.
So we like to keep everyone informed by […]
2014 updates for Family Memories cabin!
2014 brought some big changes to Family Memories cabin
starting with a new deck on the front of the cabin. This
has improved the cabin tremendously!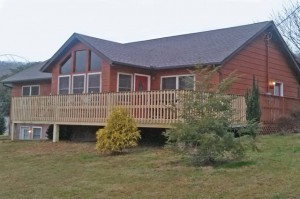 […]