Heavens View Cabin updates for 2016!
This year we've seen some big changes at Heavens View cabin.
Most notable is the addition of swimming pool access for all our guests!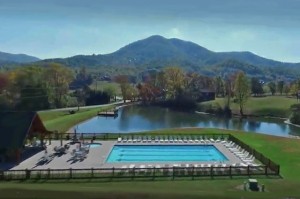 The swimming pool is only about a mile or two down the road
Making it easy and convenient!
There is also a catch and release fishing pond and a deli.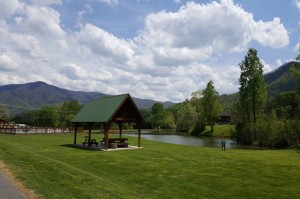 We've also added a new stainless steel BBQ grill on the deck!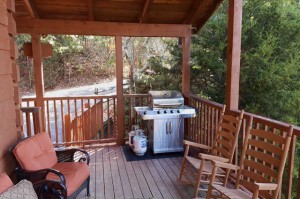 New for the coming 2017 season we are looking forward to replacing all of the living room
furniture and the sleeper sofa in the game room.
We also have plans to replace the two french doors in the game room!
Keeping busy…