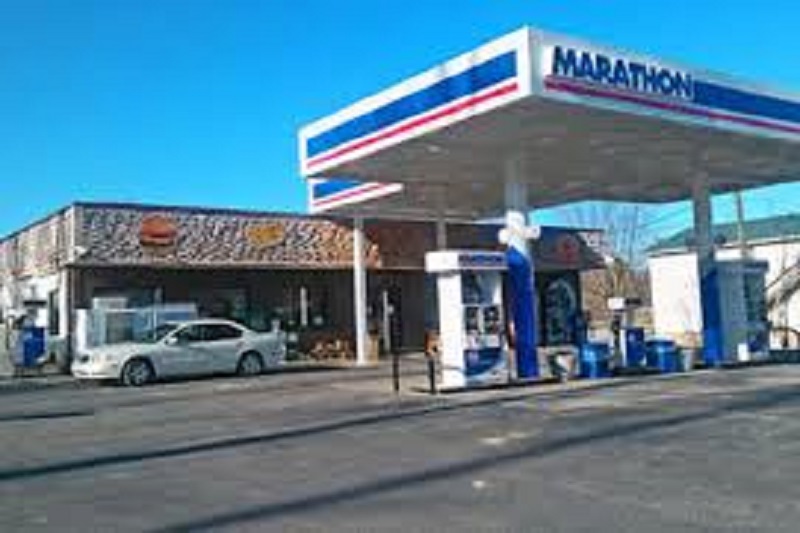 Wears Valley Country Market & Grill
3378 Wears Valley Rd, Sevierville, TN 37862
(865) 429-3243
Open: Everyday.
Hours: From 7 am to 7 pm (depending on the season)
The Wears Valley Country Market Grill has been serving up some of the best burgers in the Valley for years! In the true spirit of a good old fashion short order grill the Country Market Grill will take your order and in no time put a delicious sandwich in a brown bag or basket! They have indoor seating in booths that always has a tv going and some conversation about the weather or the local news. You can also enjoy your breakfast or lunch in their outdoor picnic seating area on the west side of the parking lot.
The Wears Valley Country Grill has long been a local gathering place to fill your car with gasoline or diesel, grab a gallon of milk, get a great breakfast sandwich or lunch and at the same time find out the news of the valley from the friendly staff or regular customers!
The Country Market Grill is a family owned and operated an establishment that provides the best in short order grill cooking! You will find them in the Marathon Station near the center of Wears Valley along state route 321, Wears Valley Road. Be sure to stop by and give their burgers a try, and while you're at it, fill up the car with gas. Their prices are often lower than what you will find in Pigeon Forge, so it is a stop worth making this your first stop of the day!
**See Menu below in Photographs**
Our Visit;
"On my last visit I again had a burger and fries!  The burger was truly very good.  The grill (which you can see from where you order) was spotless!  They cooked me up a cheeseburger with the works and it was delicious!  Very juicy and the vegys were crisp and fresh!  They have all kinds of sandwiches,  burgers, hunt brothers pizza's and boiled peanuts!  They also have fountain drinks and bottled soda etc…  But what caught my eye was the new coffee area.  It looked like they now serve the gourmet type coffee's that I so love in the mornings!
So if your wanting a little snack or a fresh cup of coffee in the morning before anyone else at your cabin wakes up,  slip out and down here to the center of Wears Valley and give the Wears Valley Market a try!"
Recommend for:
Family's with kids, On a budget, Quick Lunch, Burgers & Fries